Ogres are an enemy class . Ogres are large foul smelling creatures. They have little IQ but they are often captured to be used as meatshields. In various story battles they are used to protect the main boss.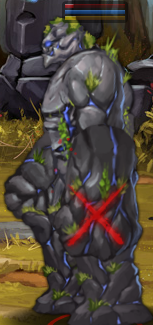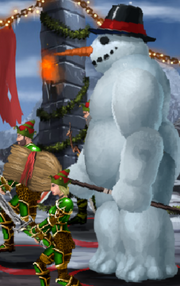 Melee: Yes
Magic: Yes
Ranged:  No
Damage type: Ice, Magic, Physical, Melee
Stats:-
Hp mod=2.2
Stamina=willpower*5
Base Speed=40
Attacks: Winter Breath: Ice damage -25% speed -Area of effect
Re-freeze: +25% damage +25% stun +5% hp regen. for 5 secs
Broomstick: Melee attack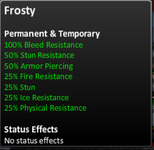 Ad blocker interference detected!
Wikia is a free-to-use site that makes money from advertising. We have a modified experience for viewers using ad blockers

Wikia is not accessible if you've made further modifications. Remove the custom ad blocker rule(s) and the page will load as expected.